Yes, you know The Rogue Element. That guy who created that breakbeat hit in 2008 with Sidewinder from the acclaimed album, Lumina. Ben Medcalf continues with his genre-crossing music journey as one half of Disco of Doom which we have featured heavily in this blog because we love them so.
But while Disco of Doom is more on wonky techno and everything else to do with filth, The Rogue Element as himself switches and adapts into various different styles, breakbeat to electronica to tech house mashups.
[Video: The Rogue Element - Hives]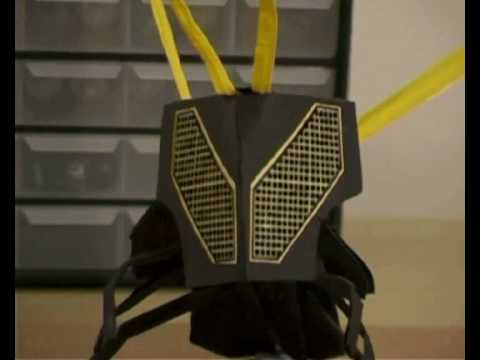 We've been given an exclusive sneak preview track, Mistakes from a 4track EP about to be released on 10th May. And he's gone all Soulwax with us on this one. Proper tune. Just really shows what this guy is capable of. Love this.
Buy Lumina on Amazon here.