Lung is 19 year old dnb / dubstep sensation from Cardiff and if you haven't heard of him yet, you very soon will. I can't remember how I chanced upon James Ellaway, must be through one of my forays in the wilderness of myspazzz. His style is blissed-out soulful and chilled out, if it aint dreamy, atmospheric dnb like in the lounge act track Sol, it's dark and brooding dubstep portrayed in Afterlife.
[Video: Lung - Afterlife]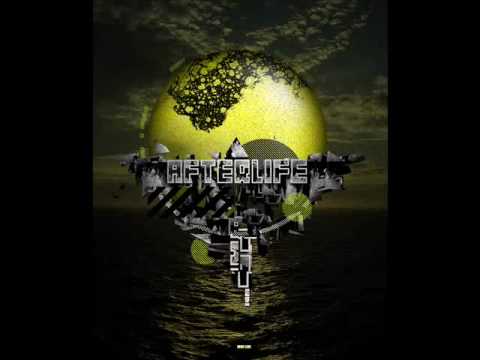 Afterlife is by far one of the most polished dubstep productions, I've heard in awhile. It's all about the sophisticated, soulful touch: we are talkin about productions that are solid and polished here, the beats are lush and tight. The flow is deep, seamless.
[Video: Lung - Time]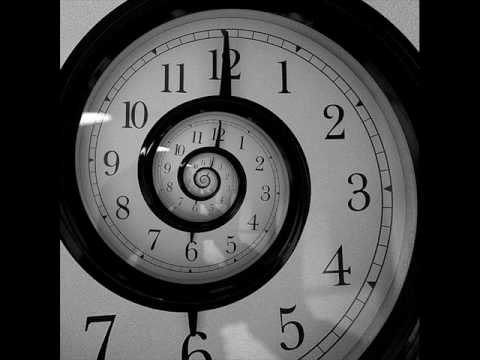 His press folks gave this unreleased 320 away for ya'll to sample, check it:
Looks like I'm gettin back to my dnb roots. This producer is ONE TO WATCH. Believe.
Buy Lung on iTunes here and find him on Facebook while you're at it.