When was the last time I featured an AWESOME diy band? It's been ages. I need to get back into that. Anyway, a mate I know is currently managing the UK leg of Purple Rhinestone Eagle's tour between 21st to 28th September and is kinda looking for help to book shows.
Who the hell is Purple Rhinestone Eagle? It's a queer, diy, rock-n-roll psychadelic-punk band coming outta Portland and they're comin to lovely Britain. They're definitely a band to be seen live: expect big, trippy, chaotic riffs, straight to the point durgy rock out sessions from these guys. Put Mika Miko in a blender then mix Jimi Hendrix and add little bit of LSDÂ  – you get the picture.
There aren't too many videos that'll do this band justice but check this one out:
[Video - Purple Rhinestone Eagle - In The Shelter Of Your Love]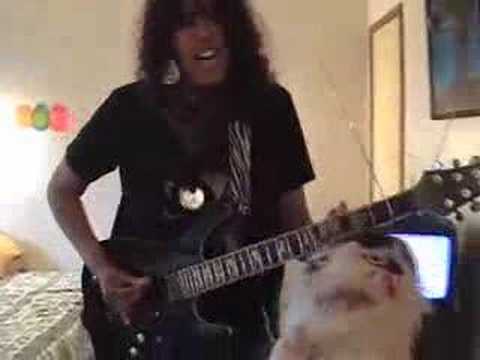 We need to show them how the concept of pubs and how we rock out here. So roll up your sleeves, drop me an email and I'll forward ya more details.